Low Profile Carrier V2 MultiCam
The LPC features our new air vent thermo pads, which allows heat to evaporate from the body and increase the airflow to assist in cooling.
The LPC utilises state of the art materials to reduce the overall signature and weight. It comes as standard with a removable MOLLE front flap held in place by 2 vertical QASM clips and hook and loop which allows the panel to be removed and replaced with a wide variety of preconfigured panels that are both weapon and mission specific.
The LPC incorporates our speed clip system, which allows very rapid removal of the carrier on a day to day basis, but also in an emergency situation, no complicated cables to worry about, and reassembly takes seconds.
Size Medium: Will fit up to a size 45″ (114cm) chest.
Size Large: Will fit Chest sizes 45″ (114cm) to 52″ (132cm)
Related Products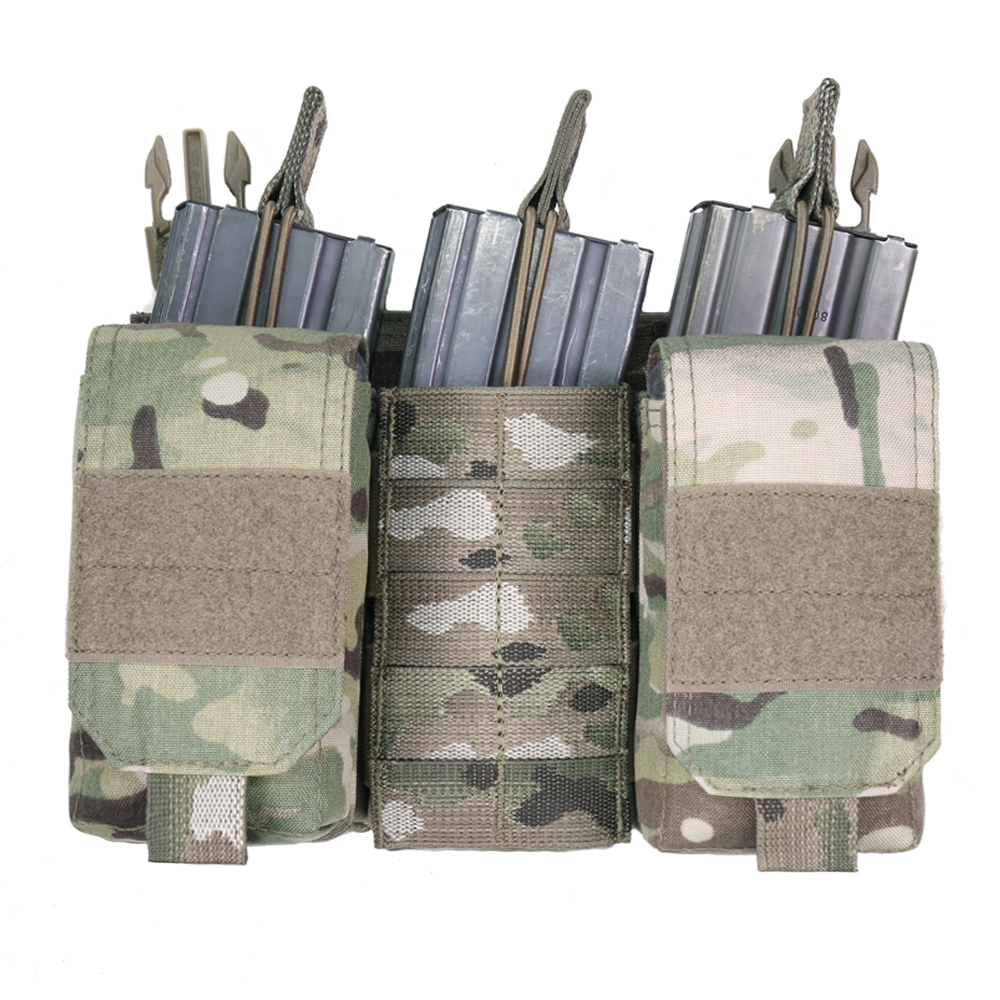 Warrior Assault Systems Detachable Front Panel MK1 has been designed to be compatible with the full range of Warrior's latest armour carriers ( LPC and RPC). The DFP-MK1 quickly attaches via Velcro and quick release clips to the front of the carrier. The DFP-MK1 comprises of 3 mag pouches with...