Showing 1–12 of 35 results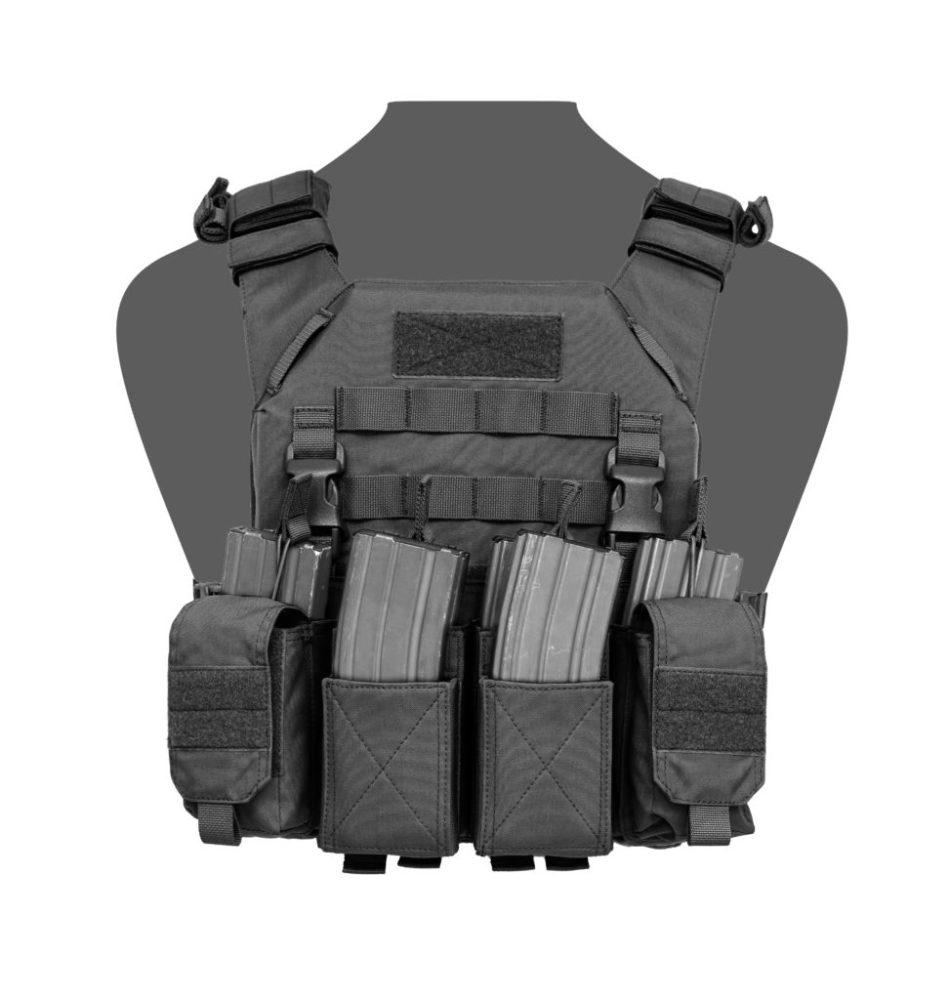 The RPC comes as standard with a removable MOLLE front flap held in place by 2 vertical SQM clips and strong velcro which allows the panel to be removed and replaced with a wide variety of preconfigured weapon-specific pouch panels and Warrior's new Pathfinder Chest Rig. The RPC integrates with Warrior's new Back Panel Pathfinder Chest Rig W-EO-PCR The PCR is the latest edition to the Warrior Assault Systems product line. Designed to work as a compact Chest Rig in stand-alone configuration or in conjunction with Warrior's new Recon Carrier System (RPC).
The PCR accommodates 4 x M4 style mags with adjustable bungee retention which allows AK mags to be easily changed out. There are 2 x small utility pouches. One at either side with elastic loops for storage of chem-lights small torches etc. The front section comes as standard with Warriors Double Elastic Low Profile Mag pouches these are attached with MOLLE and can be easily changed out for any of Warriors full range of pouches such as our DPDA Double Pistol Mag pouch. The unique feature of the PCR is its ability to attach to Warrior's new RPC plate carrier. Simply remove the shoulder and rear straps and all the remaining clips line up with the corresponding ITW clips located on the front and sides of the RPC carrier creating a scalable platform for low and high vis operations.
Showing 1–12 of 35 results